Online Speech Therapy Services
A small investment for your bright future.
Requirement for online speech therapy services
No fancy equipment is needed for your online session!
A laptop , computer / Tablet or mobile with built-in or external webcam, speaker and microphone is sufficient.
Headphones are recommended but not required.
A quiet area is conducive to a successful session.
Benefits of online speech therapy services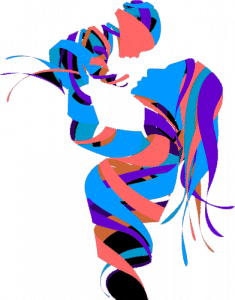 Why Linguistic Teletherapy?
Book your Session or consult with us